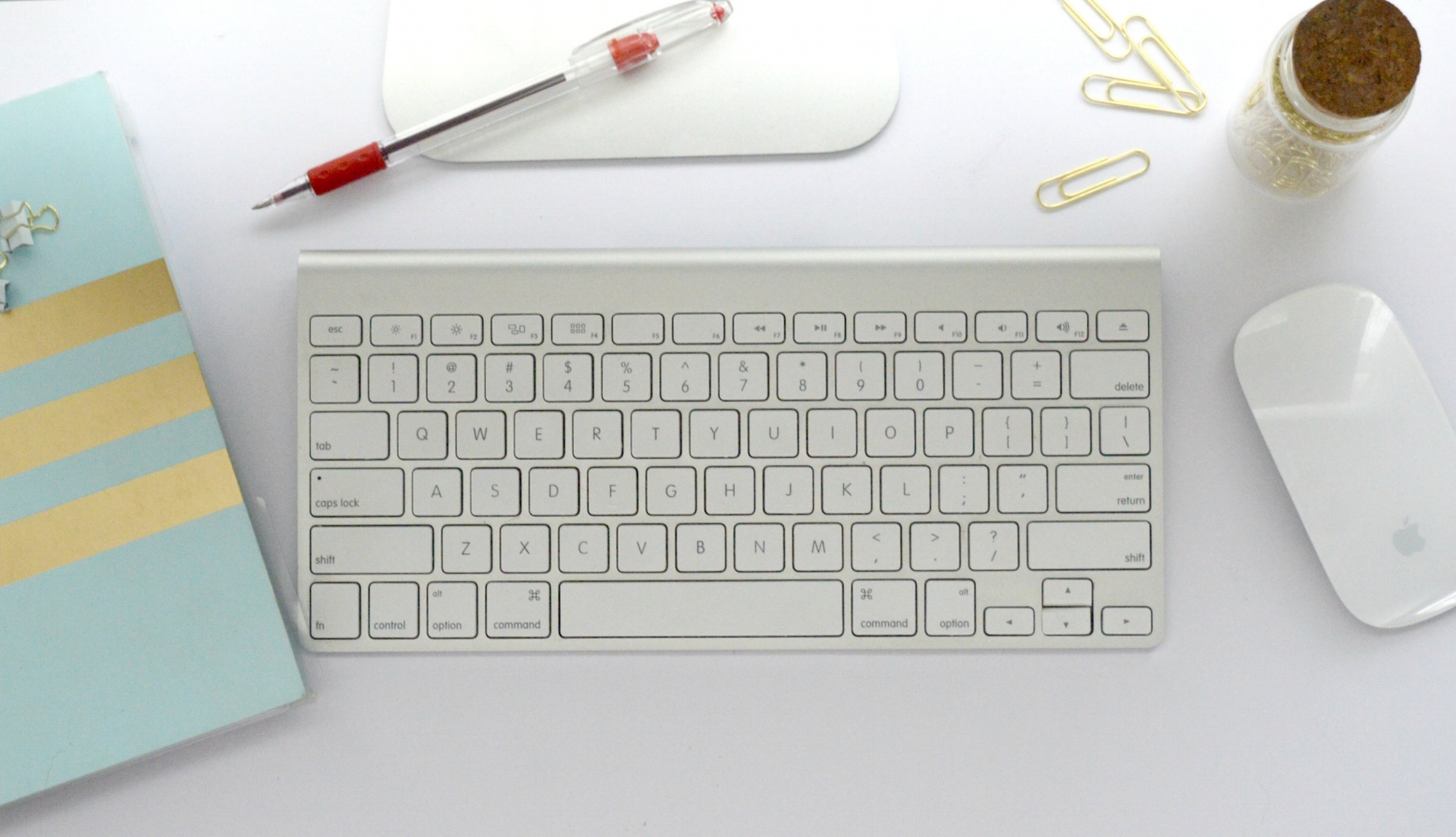 Copywriting
Let us put words in your mouth... in a good way. Whether you need a new slogan, updated marketing materials, or a complete branding overhaul, we will put our pen and paper to work to tell your story.
Social Media
Let's face it... people do judge a book by its cover(photo). A strong social media presence is crucial to your brand's success. From overall strategy to hands-on social media management, we know what it takes to stand out.
Proofreading
We review spelling, grammar, and style guides in our sleep. Our precise proofreading services will ensure every T is crossed and I is dotted, because nothing ruins good design better than a typo or spacing error.
Content Development
Lost in the blogosphere or stuck on page two in search engine results? Lucky for you, SEO is our second language! We will bring your brand to the top of the list with original content that keeps you top of mind.
Every brand has a story.
Let us put yours in writing.
Write On was created in 2013 and has been providing creative solutions for local and national clients ever since. As a digital agency, we pride ourselves in creating quality content delivered on time, on trend, and on budget.
While we're good with words, it's sometimes best to let the work speak for itself.
Click here to view our portfolio.
Phone
716.572.5702
Location
Buffalo, NY
Hours
M-F: 8AM - 6PM
Samantha Gill is a copywriter, proofreader, and social media strategist based out of Buffalo, NY. With over seven years of experience, she has worked with brands big and small to promote goods and services, inform audiences, and improve brand reputations both online and off.
Her work in social media and content development has gained national attention and has even been highlighted in Forbes.
When she's not creating copy documents, checking emails, or updating feeds, you can find Samantha camping in the woods with her camera in hand, spending time with her family, and building her personal online presence at kinandkindling.com.
Contact Us
If you need help bringing a project to life, want to grab a coffee to learn more about us, or just want to say hi,
please fill out the form below and we will be in touch!